Illinois, often overshadowed by Chicago, offers a hidden treasure trove of charming small towns and scenic drives. If you're seeking a road trip adventure that combines rich history, diverse landscapes, and friendly communities, then pack your bags and get to exploring the Land of Lincoln.
Charming Small Towns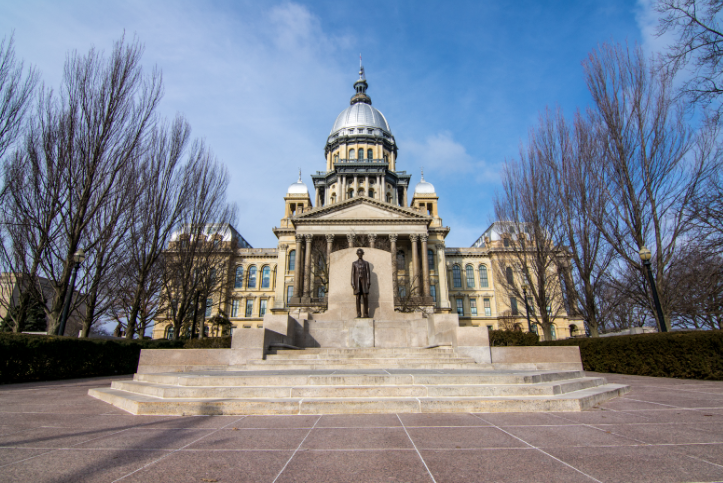 1. Galena
Galena is a historical gem that sits in the northwestern part of the state. Its beautifully preserved Main Street boasts boutique shops, galleries, and delightful dining options. Don't miss the Ulysses S. Grant Home and Gardens, which offer a glimpse into the past.
2. Springfield
Springfield, the state capital, is steeped in history. Visit the Abraham Lincoln Presidential Library and Museum to learn about the 16th President. Explore the Old State Capitol and Lincoln's home for an authentic Lincoln experience.
3. Grafton
Grafton, located on the banks of the Mississippi River, charms with its natural beauty. Take a scenic riverboat cruise, savor local wineries, and enjoy outdoor activities amid stunning river landscapes.
4. Metropolis
Metropolis embraces its "Superman" theme. Pose with the Superman statue, visit the Superman Museum, and enjoy quirky photo ops throughout the town.
Scenic Drives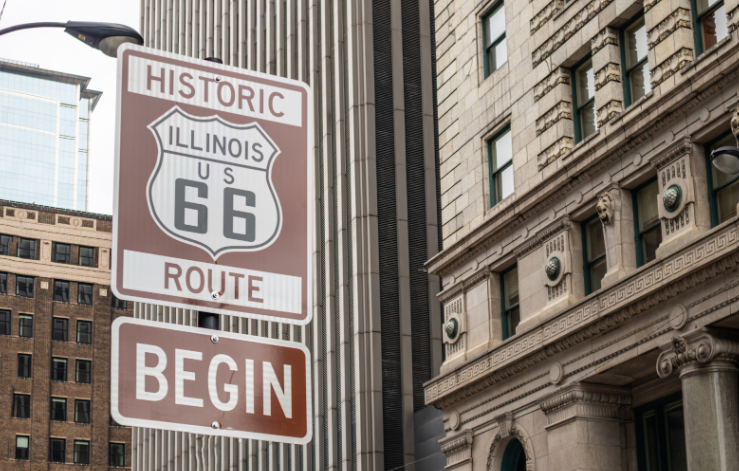 1. Great River Road
The Great River Road runs along the Mississippi River, offering breathtaking views, dense forests, and wildlife sightings. Plan stops for picnics and capturing mesmerizing river vistas.
2. Historic Route 66
Experience nostalgia on Historic Route 66, an iconic American highway. Encounter landmarks like the Gemini Giant and the Chain of Rocks Bridge. Relish classic diners and quirky roadside attractions along the way.
3. Shawnee Hills Wine Trail
Drive through the picturesque Shawnee National Forest, dotted with wineries along the Shawnee Hills Wine Trail. Sip on local wines, soak in serene landscapes, and enjoy a peaceful escape.
Embarking on an Illinois road trip to discover charming small towns and scenic drives promises a memorable journey filled with hidden gems. Pack your curiosity and a spirit of adventure, and let Illinois surprise you with its unique blend of history, nature, and culture. For more destinations, visit https://www.illinois.gov/visiting!