Chicago is not only known for its architectural wonders and bustling city life but also for its array of family-friendly activities and parks that promise an unforgettable day out with the kids. Whether you're a local looking for a weekend adventure or a tourist exploring the city, Chicago has something for everyone in the family.
Exploring Chicago's Kid-Friendly Museums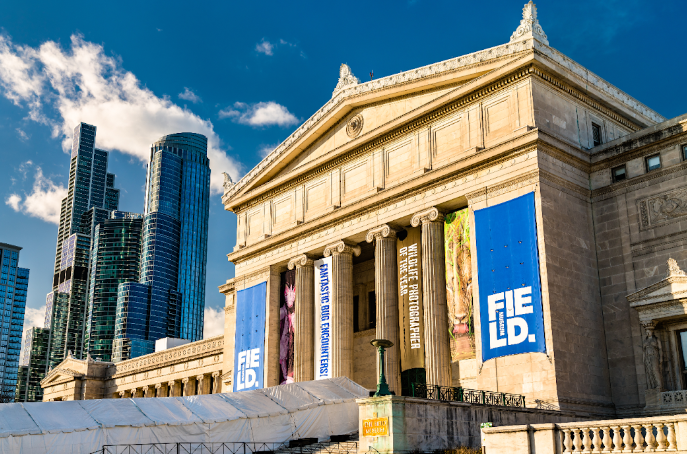 The Field Museum
The Field Museum, located in Grant Park, is a treasure trove of natural history. It's a great place to spark your child's curiosity about the world. With life-sized dinosaur skeletons, an interactive Ancient Egypt exhibit, and a dedicated children's area, there's something to engage young minds of all ages.
The Museum of Science and Industry
For the young scientists and explorers in your family, the Museum of Science and Industry is a must-visit. From the awe-inspiring Science Storms exhibit to hands-on experiments in the Idea Factory, this museum is an educational playground for kids. Don't forget to check out the play areas designed especially for children.
Adventures at Navy Pier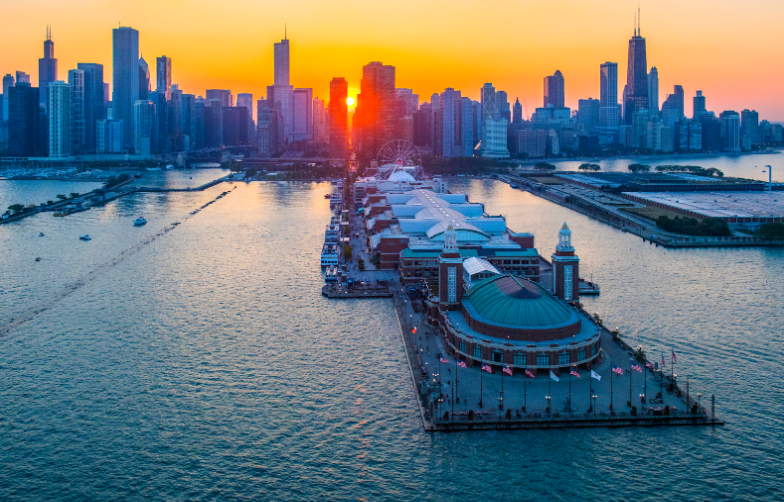 Navy Pier is a historic landmark and a bustling hub of family entertainment. You'll find a range of attractions for all ages here. The Chicago Children's Museum on Navy Pier offers a world of interactive play and learning. From water play to construction zones, your kids will have a blast.
For a bird's-eye view of the city, take a ride on the Centennial Wheel, which offers stunning vistas of Chicago's skyline and Lake Michigan. And if you're up for some thrills, there are other rides suitable for children too.
Outdoor Fun in Chicago's Parks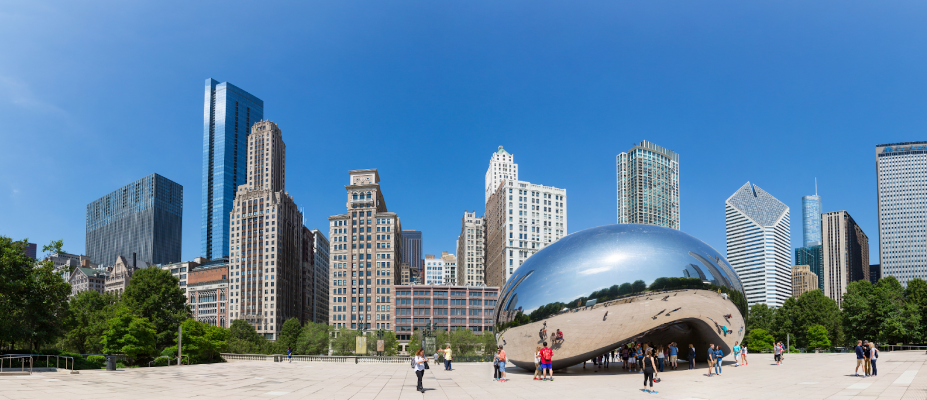 Chicago boasts several beautiful parks that are perfect for family outings.
Millennium Park
Millennium Park is a Chicago icon, home to the famous Cloud Gate sculpture, affectionately known as "The Bean." Kids love its shiny, reflective surface. The Crown Fountain is another favorite, featuring interactive spouting faces. Check out the park's schedule for family-friendly concerts and events.
Lincoln Park
Lincoln Park offers two fantastic attractions. First, the Lincoln Park Zoo, which offers free admission and a chance to see a variety of animals up close. Second, the Nature Boardwalk is perfect for outdoor exploration and birdwatching.
Maggie Daley Park
Maggie Daley Park is a paradise for active kids. The unique playgrounds, climbing walls, and mini-golf course provide hours of fun. In winter, don't miss the Skating Ribbon, a picturesque ice-skating experience.
Chicago is a fantastic destination for family-friendly fun. With its museums, parks, and attractions, you're sure to create lasting memories with your loved ones. So, pack your bags, plan your visit, and get ready for a day of exploration and adventure in the heart of the Windy City. Don't forget to share your own Chicago family experiences and recommendations!