Welcome to Chicago! As any long-time local would agree, it is a privilege to indulge in the city's diverse culinary offerings. This guide will provide a list of the top ten places to eat in Chicago. Bon appétit!
1. Lou Malnati's Pizzeria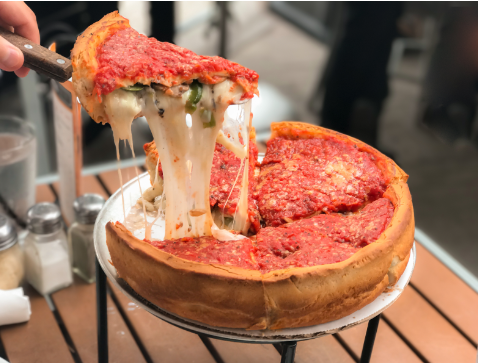 Chicago and pizza go together like skyscrapers and the city skyline. Lou Malnati's Pizzeria, with its cozy vibes and that signature buttery crust, is the epitome of deep-dish perfection. Don't miss out on their mouth watering array of toppings and that gooey cheese pull.
2. Alinea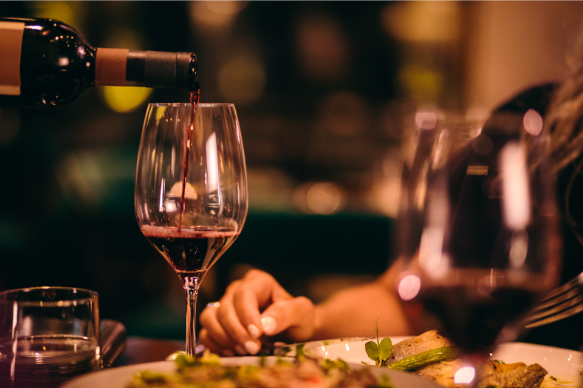 When you're feeling fancy and ready to embark on a culinary adventure like no other, Alinea is the destination. Prepare to be amazed by their mind-bending dishes that challenge every notion of what food can be. This isn't just a meal; it's an artistic experience that'll leave your taste buds applauding.
3. Portillo's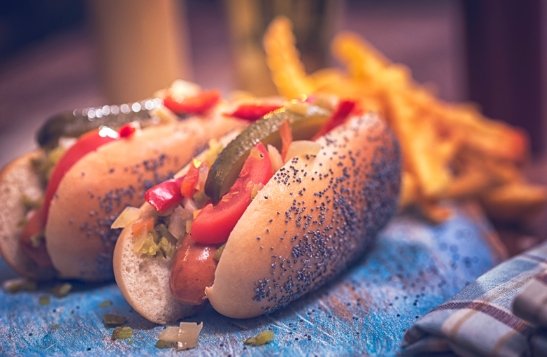 Craving a taste of classic Chicago street food? Look no further than Portillo's! With Chicago-style hot dogs and Italian beef sandwiches that sing with flavor, this spot is a trip down memory lane. Don't forget the chocolate cake shake – it's dessert and a drink in one!
4. Girl & the Goat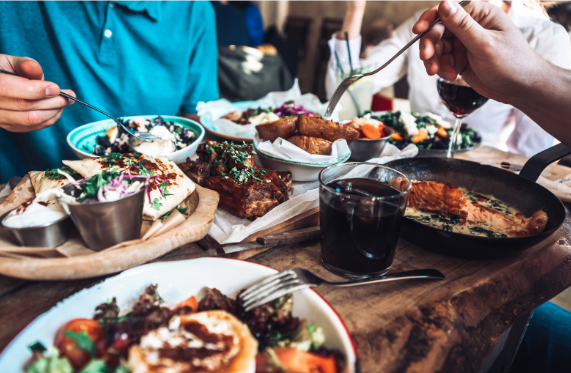 For those who believe that food should be an exciting journey, Girl & the Goat is your gastronomic playground. The electric atmosphere matches the inventive menu, featuring dishes that blend unexpected flavors in a truly captivating way. Sharing plates never felt so exciting!
5. Revival Food Hall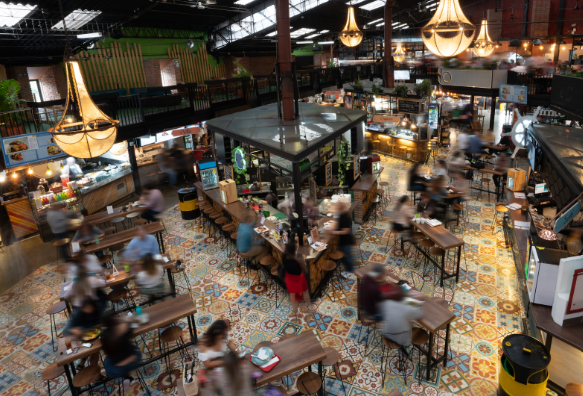 If you're a food lover torn between choices, Revival Food Hall is the answer. Imagine stepping into a world where you can savor tacos, poke bowls, wood-fired pizzas, and more—all under one trendy roof. It's a foodie's dream come true!
6. Xoco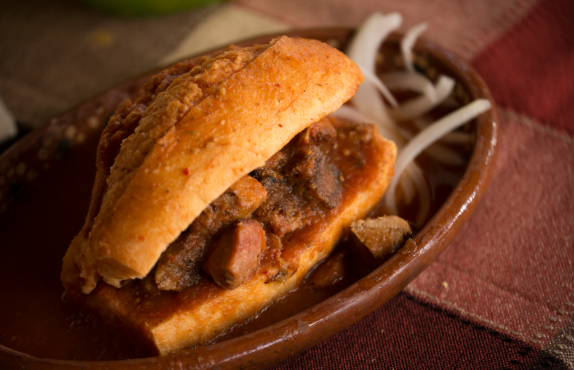 The vibrancy of Chicago's culinary scene wouldn't be complete without a nod to Mexican cuisine, and Xoco is the place to get your fix. From mouthwatering tortas bursting with flavors to churros that transport you to the streets of Mexico City, this spot brings a fiesta to your taste buds.
7. Au Cheval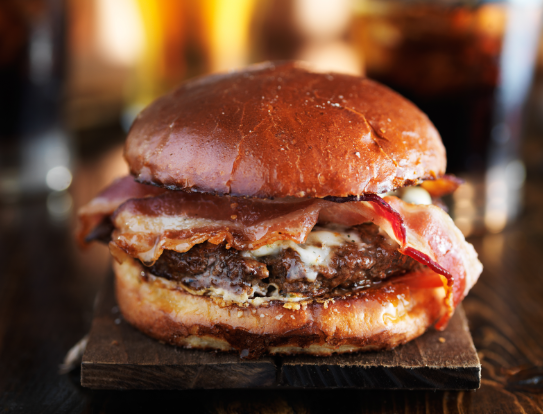 For those days when nothing but a hearty burger will do, Au Cheval is your knight in shining armor. Think classic diner vibes but kicked up a notch. Their double cheeseburger is legendary, and the sides? Indulgence in every bite. Your taste buds will thank you.
8. Eataly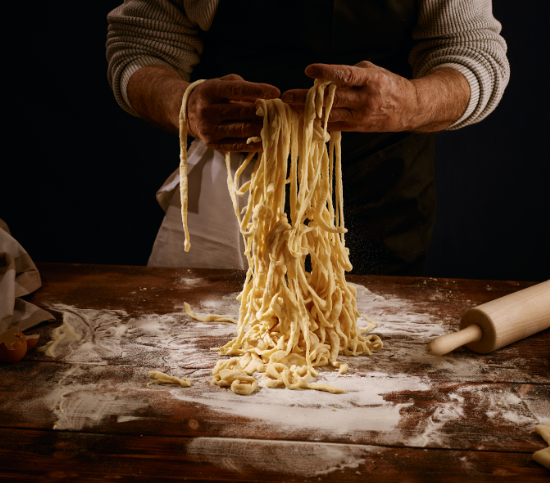 Eataly isn't just a marketplace; it's a celebration of all things Italian. Fresh pasta, imported cheeses, heavenly gelato – you'll feel like you've stepped into a bustling Italian market square. It's a feast for the senses that'll transport you to the streets of Rome.
9. Lula Café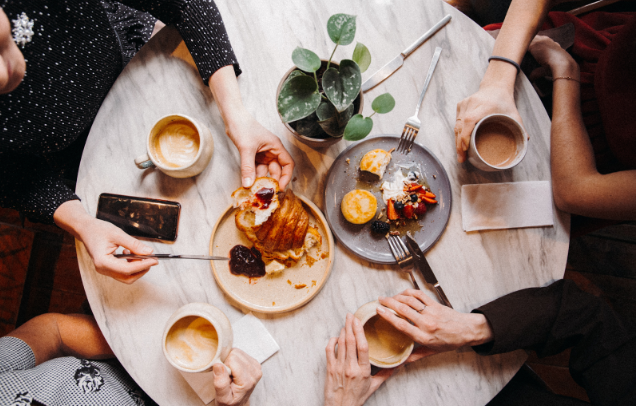 Brunch isn't just a meal; it's a must in Chicago. Lula Café captures the essence of lazy weekend mornings with its artistic ambiance and creative brunch menu. Whether you're craving sweet or savory, their seasonal ingredients will leave you wanting more.
10. Ramen-san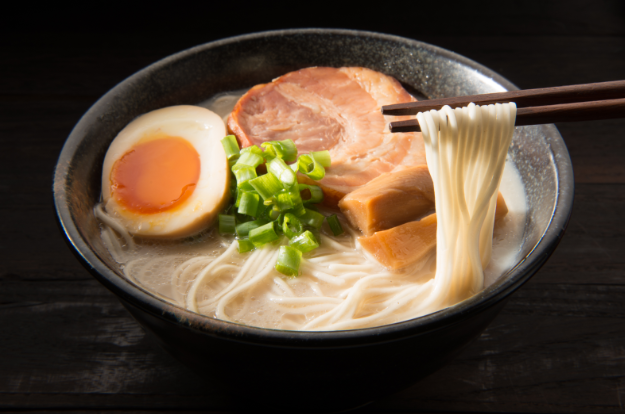 Let's not forget the international flair that Chicago embraces. Ramen-san delivers authentic ramen that warms your soul with each slurp. From rich broths to tender noodles, this spot is a must-visit for anyone seeking a comforting and flavorful experience.