When it comes to undergoing plastic surgery, choosing the right practice is paramount. Chicago, known for its vibrant culture and beautiful skyline, is also home to some of the nation's top plastic surgery practices. In this article, we'll take a closer look at three standout clinics in the Windy City: Chicago Breast and Body, FemSculpt, and XSculpt.
Chicago Breast and Body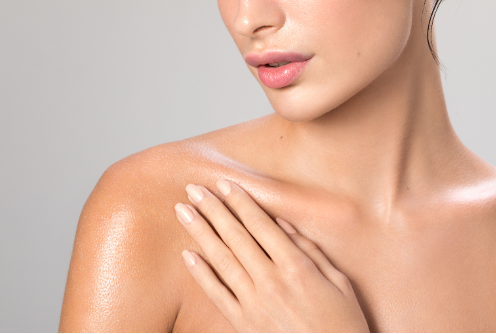 Chicago Breast and Body, located in the heart of the city, is a premier plastic surgery clinic that has a reputation for excellence in cosmetic procedures. At Chicago Breast and Body, clients can expect a wide range of services including breast augmentation and enhancement, liposuction and body contouring, and tummy tucks and mommy makeovers. What sets Chicago Breast and Body apart is its team of board-certified plastic surgeons. These professionals are renowned for their commitment to delivering natural-looking results. They work closely with each patient, tailoring treatments to individual needs. Patient satisfaction is a hallmark of Chicago Breast and Body. With glowing reviews and testimonials from past clients, this team consistently exceeds expectations.
FemSculpt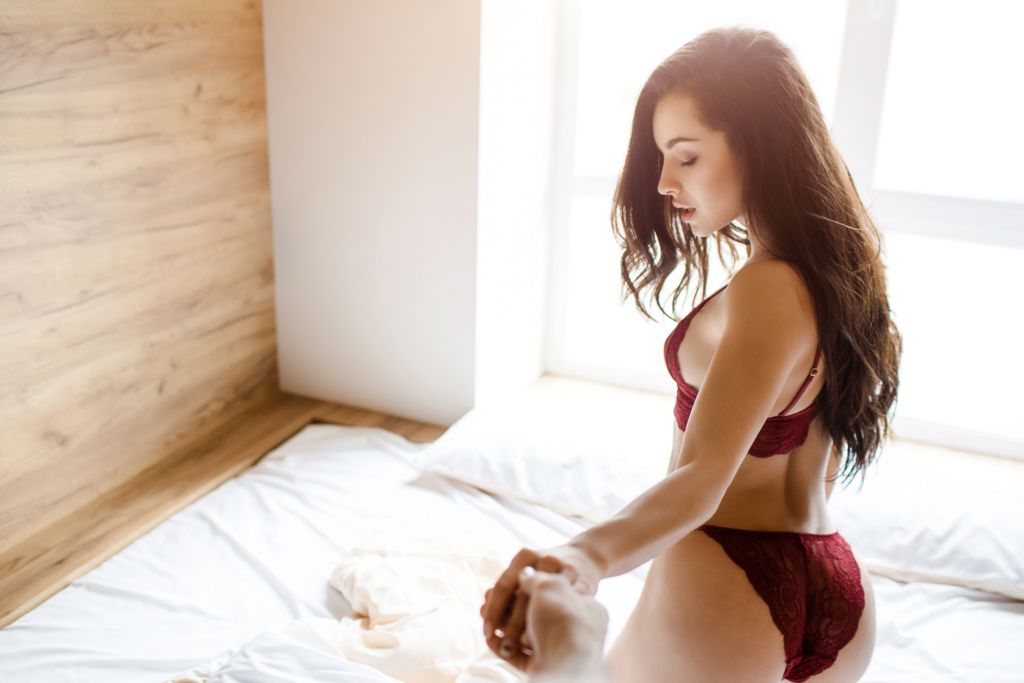 FemSculpt, another prominent clinic in Chicago, focuses on female-centric plastic surgery. Established to empower women through personalized care, FemSculpt has garnered a strong reputation. FemSculpt specializes in female-focused procedures, including vaginal rejuvenation, labiaplasty, breast augmentation, and lifts. Their services are designed to help women regain confidence and embrace their bodies fully. The FemSculpt team is made up of leading experts in female plastic surgery who provide tailored solutions that address both aesthetic and functional concerns. High patient satisfaction rates reflect the clinic's dedication to its female clients.
XSculpt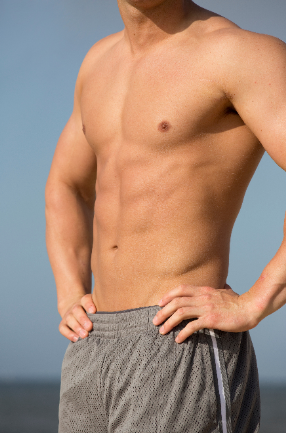 XSculpt is a specialized clinic in Chicago, known for its expertise in male plastic surgery. Founded to cater specifically to men's aesthetic and cosmetic concerns, XSculpt has made its mark in the industry. XSculpt offers advanced liposculpture and body sculpting techniques, including those to address gynecomastia, a common condition causing excess breast tissue in men. XSculpt's team specialized team utilizes cutting-edge technology to deliver precise and effective results, helping men achieve the look they desire.
Choosing the best plastic surgery practice is a decision that should not be taken lightly. Chicago Breast and Body, FemSculpt, and XSculpt all stand out for their unique specializations and exceptional patient results. When considering plastic surgery in Chicago, it's crucial to research and consult with reputable clinics to make an informed decision that aligns with your individual needs and goals. Your journey to enhanced confidence and beauty begins with choosing the right clinic, and Chicago offers some of the best in the business.